WE ARE TRANSMARITIME
Transmaritime, Inc. is a 3PL organization that specializes in providing solutions for all elements within the corporate logistics process. Our combined strength as a company is driven by the quality of our team in terms of both their knowledge and experience and our cutting-edge infrastructure. Through the utilization of these two business advantages, we're able to assure an industry leading one-stop service as a logistics innovator.
As a company with over 35 years' within the logistics industry, Transmaritime, Inc. understands the obligations of the modern shipping company to their customer base. We're committed to helping our shipping clients meet those obligations with best-in-class services.
OUR HISTORY
Laredo is one of the oldest border crossing points along the U.S.-Mexico border, and the nation's largest inland port of entry. Today, it has four international bridges and one railway bridge. As a key commercial border crossing port for U.S.-Mexico trade, it generates a high demand for transportation, warehousing and logistic services.
To help meet this need, a group of entrepreneurs, Willy Toedtli, Bernhard Gubser, Pierro Pavesio and Juan Merigo started a bonded-terminal yard that caters to the container shipping lines requirement for agents who will act a custodian to their equipment and cargo. In 1978, we became representatives of global steamship line companies.
Our Partners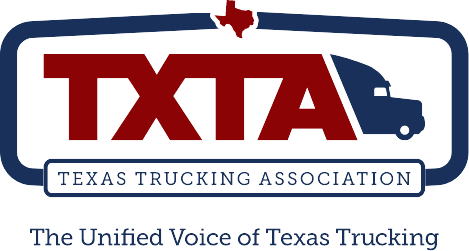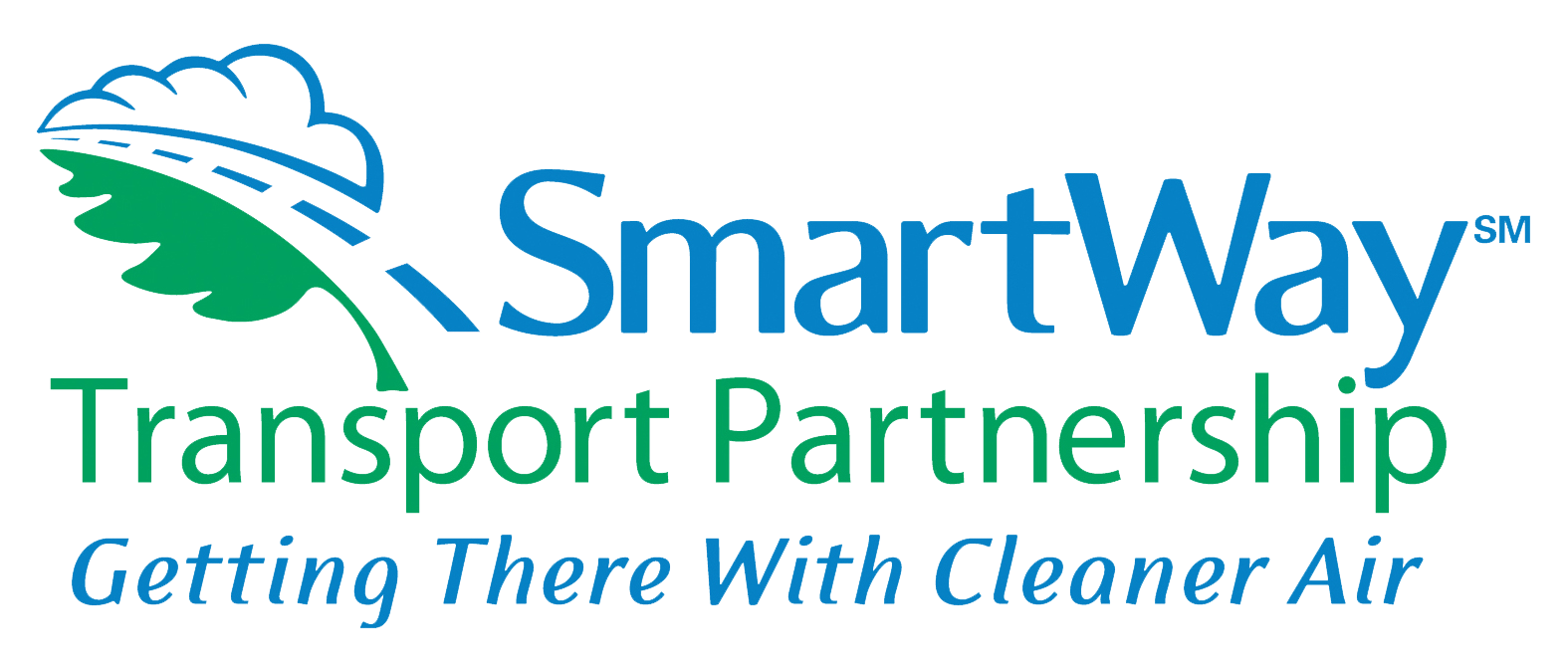 Reach your destination 100% sure and safe
Your proven partner in moving cargo since 1978. We're ready to help you succeed.