OFFERING FULL TRANSPORT MANAGEMENT SERVICES FOR A SEAMLESS LOGISTICS SOLUTION
As a leading specialist within the logistics field, Transmaritime, Inc. has built a comprehensive transportation network that supports the streamlined scheduling and control of cargo pickup and delivery.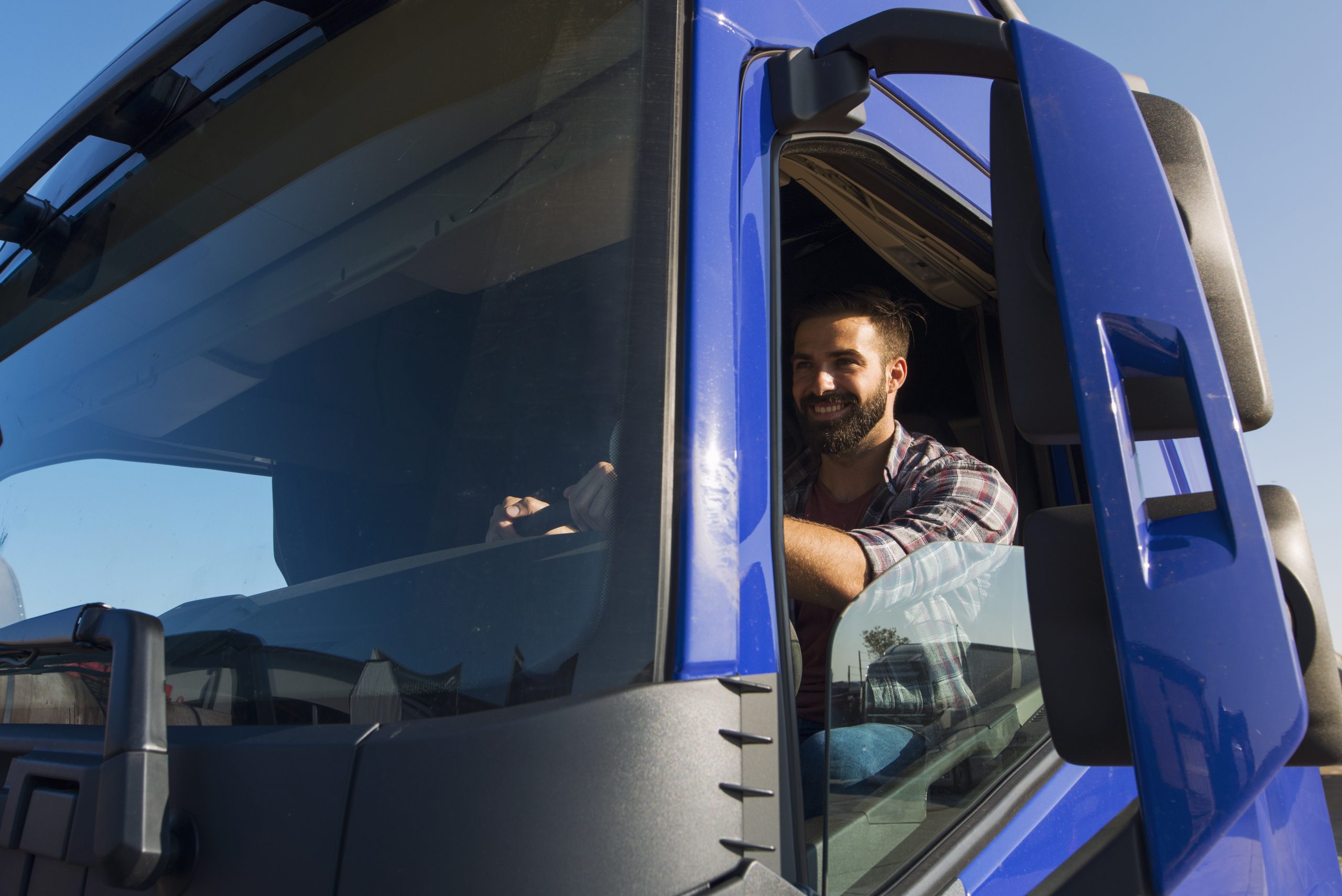 We are supported by an innovative communication system that connects professional drivers to our in-house logistics management team.

Through our expertise in LTL cargo transportation, we help companies consolidate their cargo by delivering to multiple destinations with one direct vehicle.

We specialize in delivering shipments weighing less than 10,000lbs and full container load and truckload shipments with complete professionalism.

Trusted for high caliber cross-border transportation services by some of the leading companies in the United States, we offer a great range of secure logistics solutions.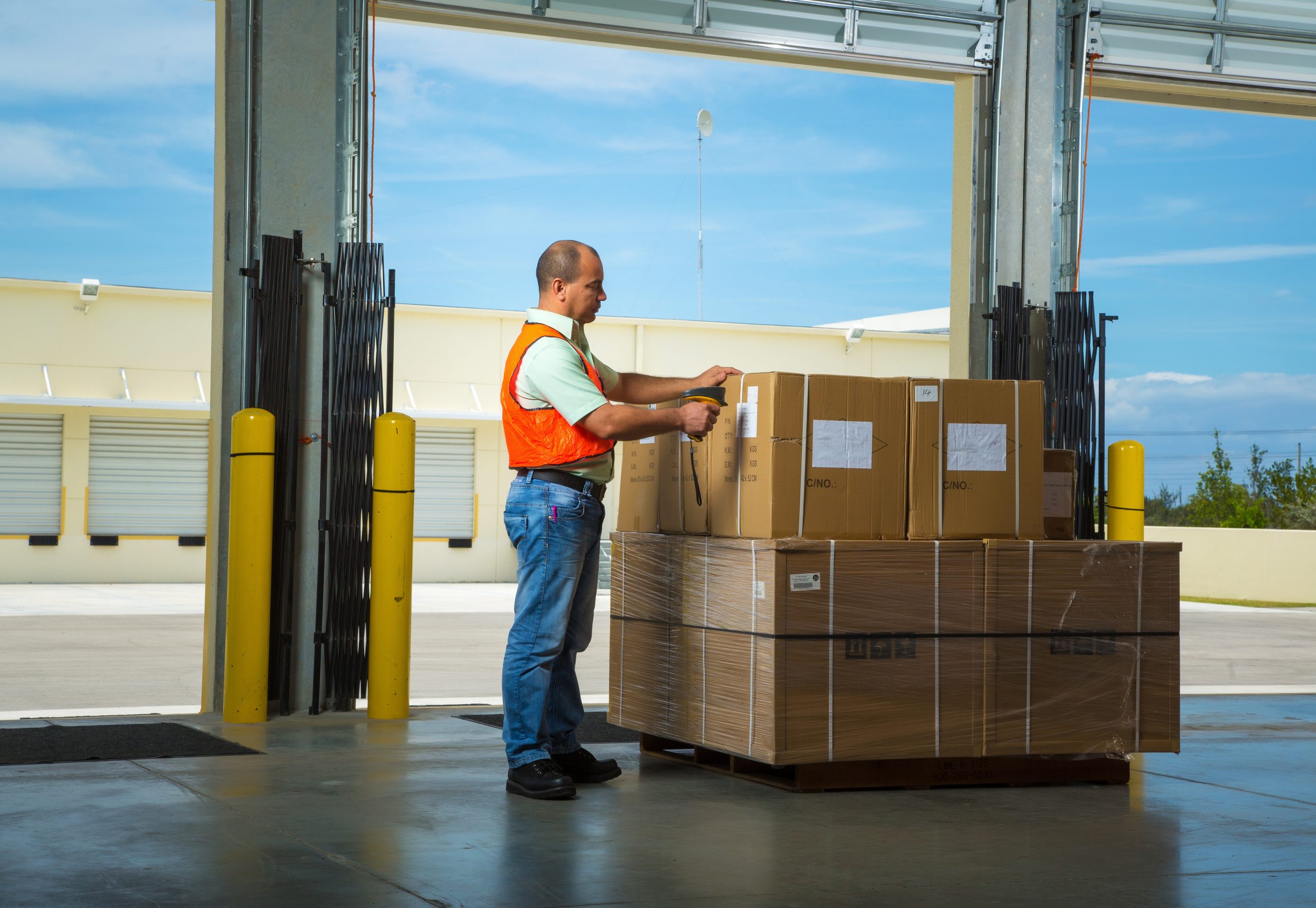 Our team will manage all freight services on behalf of clients. Here are a few of the advantages clients can achieve when they select our industry-leading services for their unique transportation needs:
We have full coverage with some of the leading insurance providers in the industry

We offer superior pricing and reduced rates for our partners Our delivery times are second-to-none within the field