CONTAINERS |
TERMINAL SERVICES
CUTTING EDGE TERMINAL SERVICES FOR COST-EFFECTIVE LOGISTICS MANAGEMENT
Transmaritime can handle clients' entire product delivery process with their broad array of CY – CFS services. Our dedicated staff offers over 35 years' experience within this area and therefore can provide the best business professionalism at every stage of the process.
We offer a full selection of terminal handling services to meet our clients' business needs with precision.
We specialize in offering services directly to steamship lines.
We facilitate our client's traffic to and from Mexico through the port of Laredo, El Paso and Hidalgo while serving them with a full-suite of terminal services.
In addition, we offer a great range of container storage solutions including services such as lifting, stacking and grounding both loaded and empty containers within our freight station.
Our current suite of terminal services now includes:
Timely event notification
Equipment monitoring and demurrage collections
Customer system update of data entry Equipment interchange report for all containers in/out of gate
Daily movement reports through EDI interface Coordination of local and cross-border traffic Insurance coverage for cargo and equipment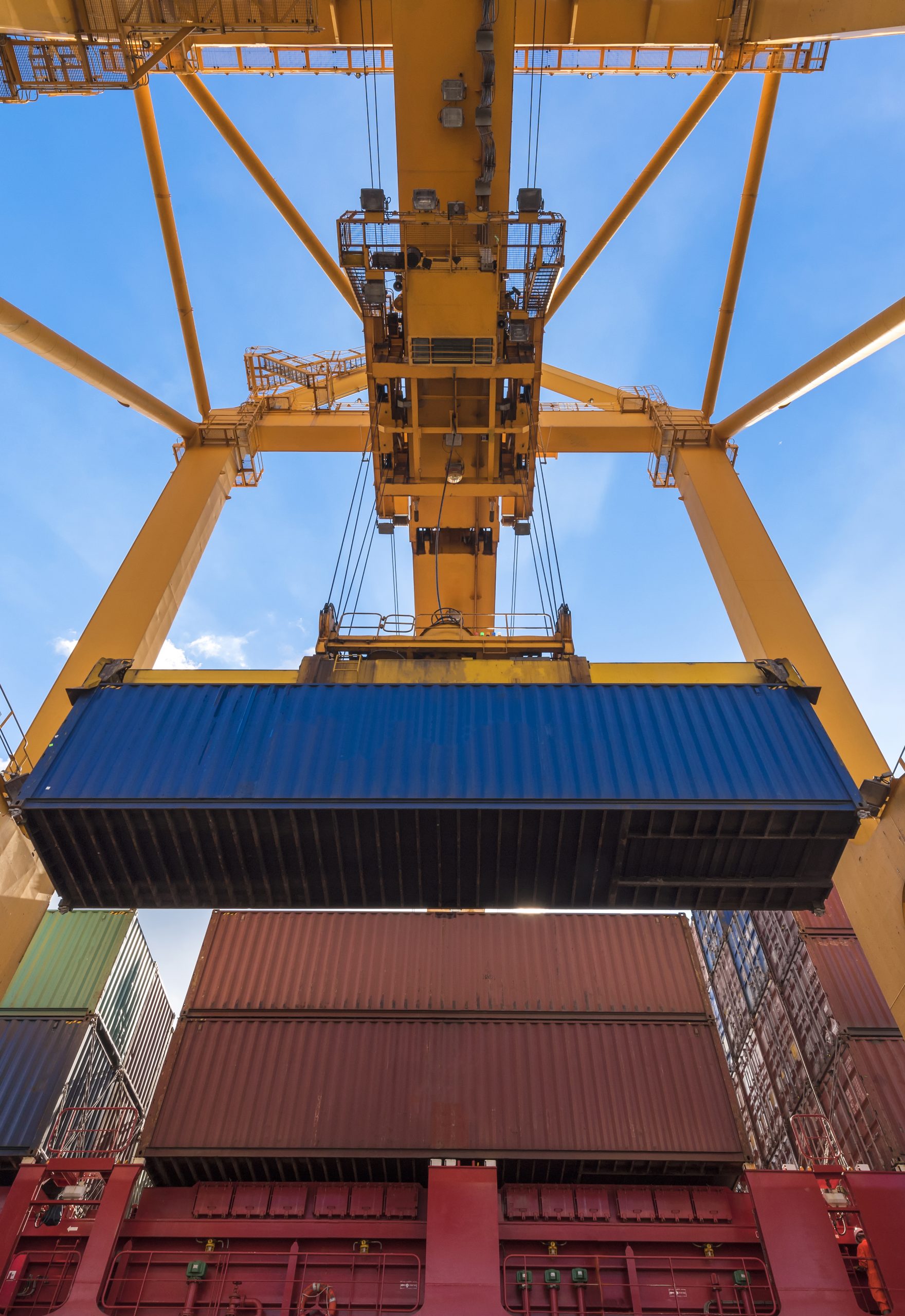 CONSOLIDATED FREIGHT
LICENSED AND BONDED FOR DELIVERING HIGH EFFICIENCY LCL SERVICES
We offer the best service as a CFS (Container Freight Station) serving clients across Laredo, El Paso, San Antonio, Brownsville and Pharr, TX.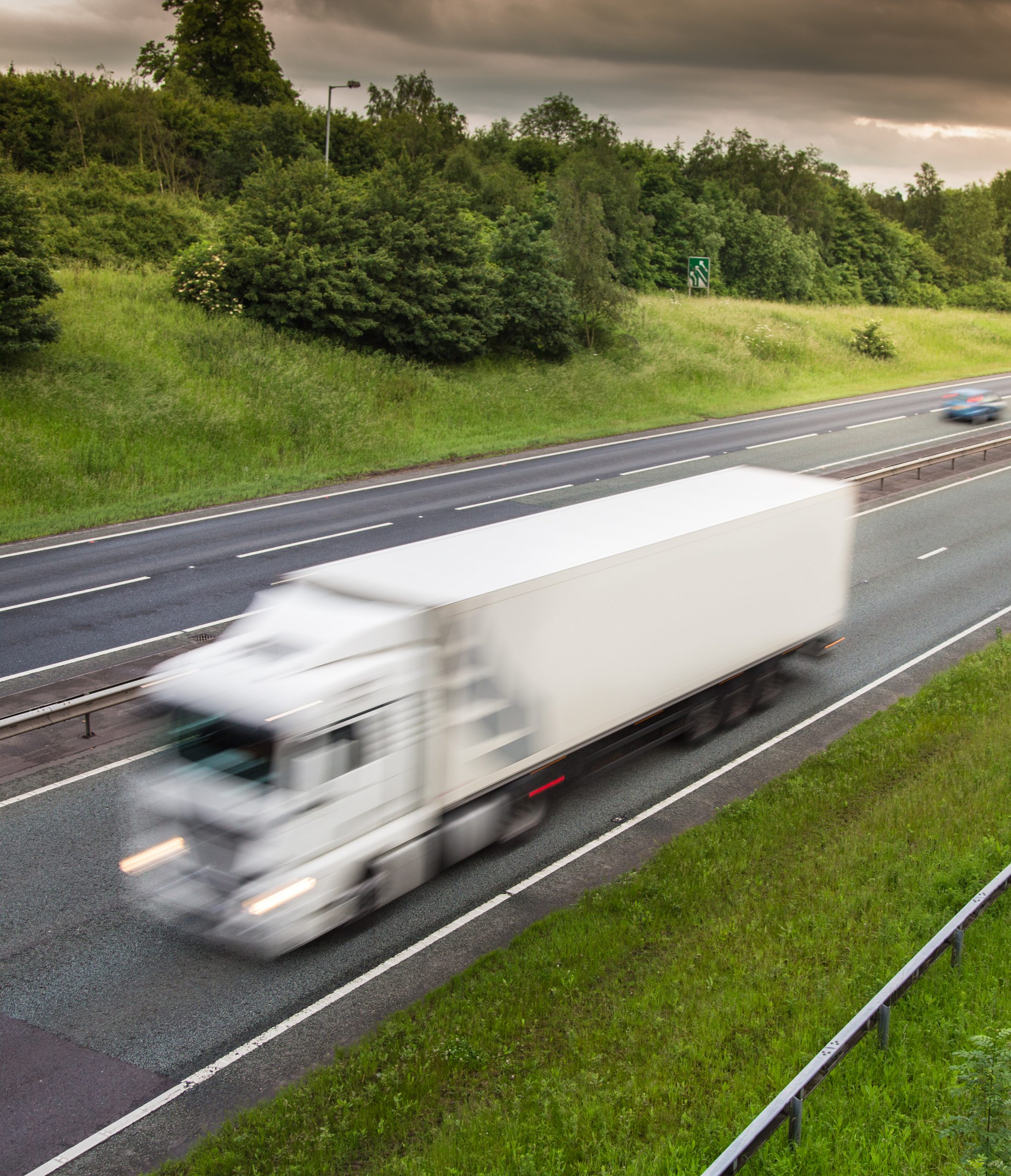 Within our cutting-edge CFS infrastructure, client containers are filled and aggregated/segregated for import/export to customers.
With over two decades of experience within this growing industry, we have become one of the most popular choices for the proactive Texas shipping customer.
To continue to serve the marketplace, the installation of ports across the region has allowed us to develop our brand and meet the needs of those further afield.
We currently serve clients such as NVOCC's, CFS and International Freight Forwarders with a great range of options for their unique business needs.
Our current services now include:
Offering clearance of goods for home use and consumption
Innovative warehousing for environment-dependent products
Temporary storage as a midway transit hub for onward transit and outright export materials
US CUSTOMS SOLUTIONS
EXPERTS IN INTERNATIONAL IMPORT/EXPORT SYSTEMS
Nowadays the growth of companies across world markets depends on expedient clearance of their products through major ports. This high-speed efficiency requires a core understanding of international transit and a professional working integration with US Customs systems. That's where Transmaritime is a pioneer in the field.
Headquartered in the heart of the international Commercial District for the Port of Laredo, we take great pride in being a leader of international commerce.
Our US customs bonded CFS is considered a leading foreign trade zone, providing our clientele with a streamlined logistics mechanism that drives delivery efficiency.
We offer over 115,000sq ft. of US customs bonded warehouse space to our clientele.
Our inventory accuracy and timeliness of cargo data delivery make the organization the best choice for Texas shippers moving bonded cargo along US borders.
We have the experience to help you deliver outstanding service to your customer base.
Our organization is located perfectly to deliver products for our clients either on an interstate or intrastate basis, as well as offering direct deliveries within Mexico. This means that companies that partner with Transmaritime will gain access to a highly capable logistics infrastructure that prioritizes their business needs at every step of the product delivery process.
Useful Information
Customs Entry
Fines, Penalties, Forfeitures & Liquidated Demages
Inbond CF 7512
Importer Security Filing
Tariff Classification